Anglican Church of Canada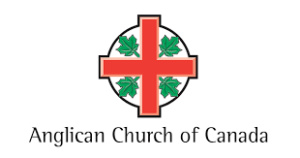 The
Anglican Church of Canada
is made up of approximately 1,700 individual churches or parishes, which are organized into 30 different dioceses, each led by a bishop.
The Most Reverend Archbishop Linda Nicholls, Primate, is our national pastoral leader and works from the General Synod office in Toronto, Ont. The Most Reverend Nicholls was elected as 14th Primate of the Anglican Church of Canada in July 2019. The Primate does not hold any responsibility for a particular diocese, but rather as the spiritual head, has a 'pastoral responsibility' for the entire Anglican Church of Canada.
General Synod is also the name for the national meeting of Canadian Anglicans, held every three years. Between these meetings, the national church is governed by a smaller Council of General Synod that meets twice a year.
The Anglican Church of Canada works and talks with many other churches through ecumenical dialogue or joint programs. We have a unique full-communion relationship with the Evangelical Lutheran Church in Canada.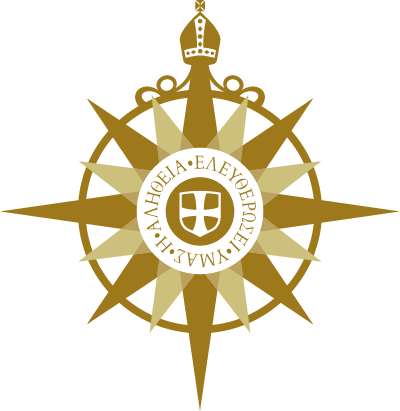 Anglican Communion

The Anglican Communion is one of the world's largest Christian communities. It has tens of millions of members in more than 165 countries around the globe. Anglicanism is one of the traditions or expressions of Christian faith. Others include Roman Catholicism, Eastern Orthodox, Lutheran and Baptist.
The Communion is organized into a series of provinces and extra- provincial areas. The provinces are subdivided into dioceses, and the dioceses into parishes.
There are 40 provinces and, from March 2019, five extra-provincial areas. Some provinces are national, others are regional. All are in communion – or a reciprocal relationship – with the See of Canterbury and recognize the Archbishop of Canterbury as the Communion's spiritual head.
But there is no central authority in the Anglican Communion. All of the provinces are autonomous and free to make their own decisions in their own ways – guided by recommendations from the four Instruments: the Archbishop of Canterbury, the Lambeth Conference, the Primates' Meeting and the Anglican Consultative Council.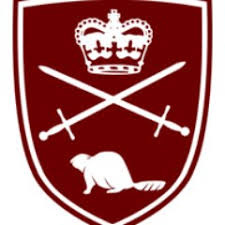 Diocese of Huron

The Diocese of Huron is the presence of the Anglican Church of Canada in southwestern Ontario. Rich in over 150 years of history, Huron is a diverse and vibrant community with more than 200 churches stretching from Windsor to Port Rowan to Tobermory. At the heart of Huron are its people; congregations of faith opening their doors and their hearts to their neighbours and to the world.
The Most Reverend Archbishop Linda Nicholls, Primate, will the continue as Bishop of the Diocese of Huron until her replacement is named by mid-October 2019.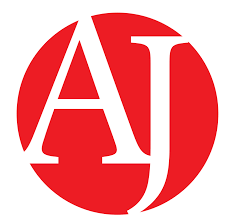 Anglican Journal
The
Ang
lican Journal
is Canada's national Anglican newspaper. It has an Independent editorial policy, published by the Information Resources Committee under the authority of General Synod. The Anglican Journal, available both in print and electronic form, is a vital tool for the church to communicate its message.