NOTICE REGARDING THE CORVID-19 VIRUS
TEMPORARY SUSPENSION OF PUBLIC WORSHIP SERVICES
including all Holy Week events and liturgies
IN ANGLICAN CHURCHES IN THE DIOCESE OF HURON
All public worship services in Anglican churches in the Diocese of Huron, including The Church of the Ascension, have been suspended due to the situation with the spread of COVID-19.
Watch this space for updates as they occur.

Watch The Reverend Canon Lance Smith, Rector at The Church of The Ascension - video messages:
View the Right Reverend Todd Townshend, Bishop of Huron's messages:
- Bishop Townshend and the Honorary Secretaries of Synod announce that the Synod planned for May 24-26, 2020 has been postponed
until the fall. More details to follow
- resources for "Easter at Home" will be emailed and mailed - coming soon

- the reflection on eucharistic fasting that Bishop Townshend update refers to, by Dr. Eileen Scully, Director of Faith Worship and Ministry, Anglican Church of Canada, may be found HERE
Read the Right Reverend Todd Townshend, Bishop of Huron's letter by clicking HERE (March 13, 2020)
Read The Most Reverend Anne Germond, Metropolitan of the Ecclesiastical Province of Ontario's letter by clicking HERE (March 13, 2020)
####
Please remember to continue your financial giving even though we aren't currently worshipping in person - church expenses continue despite the coronavirus.

Quite a number of parishioners already give their tithes and offerings via pre-authorized giving (PAG), which is appreciated and much needed during this challenging time. If you already contribute by PAG and wish to increase your offering, then please complete this PAG CHANGE FORM and mail it to the church.

If you don't already give by pre-authorized payment you may start doing so:
If you don't wish to give by pre-authorized payment then consider simply mailing your offering cheque to the church at the address shown at the bottom of this page.
Sunday, March 29th
Fifth Sunday of Lent

Today's Readings have some spectacular scenes. Often we are so taken in by the details of such scenes that we fail to step back and comprehend their meaning. So take a moment to relax and reflect upon the message of these readings.
The First Reading is from the Book of the Prophet Ezekiel (37:1-14). At the time of this story, the people of Israel are captives in Babylon, languishing as if they were "dry bones in the desert." Through this vision of the dry bones, God tells the Prophet to announce that He will in time restore the exiled people of Judah. This will not be a return to their former status and shame under the Monarchy, but to a new life governed not by kings and princes but by the Holy Spirit dwelling within them. So, when you feel "down" or depressed,call on the Holy Spirit. He is within all who are baptized and waiting for our call.

The Responsorial Psalm (130) is one of the seven penitential Psalms used in various liturgies. In it, the psalmist begs for God's mercy and forgiveness of his sins. At the same time, this is an instruction to all the People of God to wait patiently in hope for the Lord's redemption.

The Second Reading is from St. Paul's Letter to the Romans (8:6-11). Paul gives the Romans and all of us an updated teaching similar to that of the Prophet Ezekiel above. "Updated" because this writing comes from a time after Christ's Resurrection and the Holy Spirit has been poured out on all mankind to guide us back to the Father. If we do not have the Spirit dwelling within us, we will be like those "dry bones in the desert." So "ask and you shall receive!"

The Gospel Reading is from the Gospel of John (11:1-45). Here we have an extensive teaching by Jesus but it is buried in a long story, one that everyone has heard many times. We are all captivated by the spectacular story of Jesus raising Lazarus from the dead and rightly so. However, this is not the essence of this Gospel message. The real message is Jesus' statement, "I am the resurrection and the life," etc. Through this story and His statement, Jesus is telling all mankind that He is in control of both physical and spiritual life and we only need to have His Holy Spirit dwelling within us, guiding us, to partake of His resurrection. "Do you believe this?" Can you respond with the same answer as Martha did?

Throughout the season of Lent we have several vivid stories in the Gospel of John depicting the Gift of Eternal Life through our belief in Jesus: Rebirth in the story of Nicodemus (John 3), Living Water in the story of the Samaritan Woman (John 4), Life Giving Word in the cure of the Centurion's son (John 5), and, most of all, the Bread of Life in (John 6). So, if you missed the point of any of these readings, now would be a good time to go back and get acquainted with the real message behind the story. Something to think about during your prayer time this week!
#######

The purpose of Lent is the preparation of the believer for Easter through prayer, doing penance, mortifying the flesh, repentance of sins, almsgiving, and self-denial
Questions to Ponder During Lent
If you had to bet everything you have on whether there is a God or whether there isn't, which side would bet your money and why?

When you look at your face in the mirror, what do you see in it that you most like and what do you see in it that you most deplore?

If you had only one last message to leave to the handful of people who are most important to you, what would it be in twenty-five words or less?

Of all the things you have done in your life, which is the one you would most like to undo? Which is the one that makes you happiest to remember?

Is there any person in the world, or any cause, that, if circumstances called for it, you would be willing to die for?

If this were the last day of your life, what would you do with it?
Scripture, Tradition, Reason

We recognize the importance of tradition and reason in seeking to understand what it is that Scripture is saying.
We do not put reason or tradition over Scripture. It is the ultimate authority.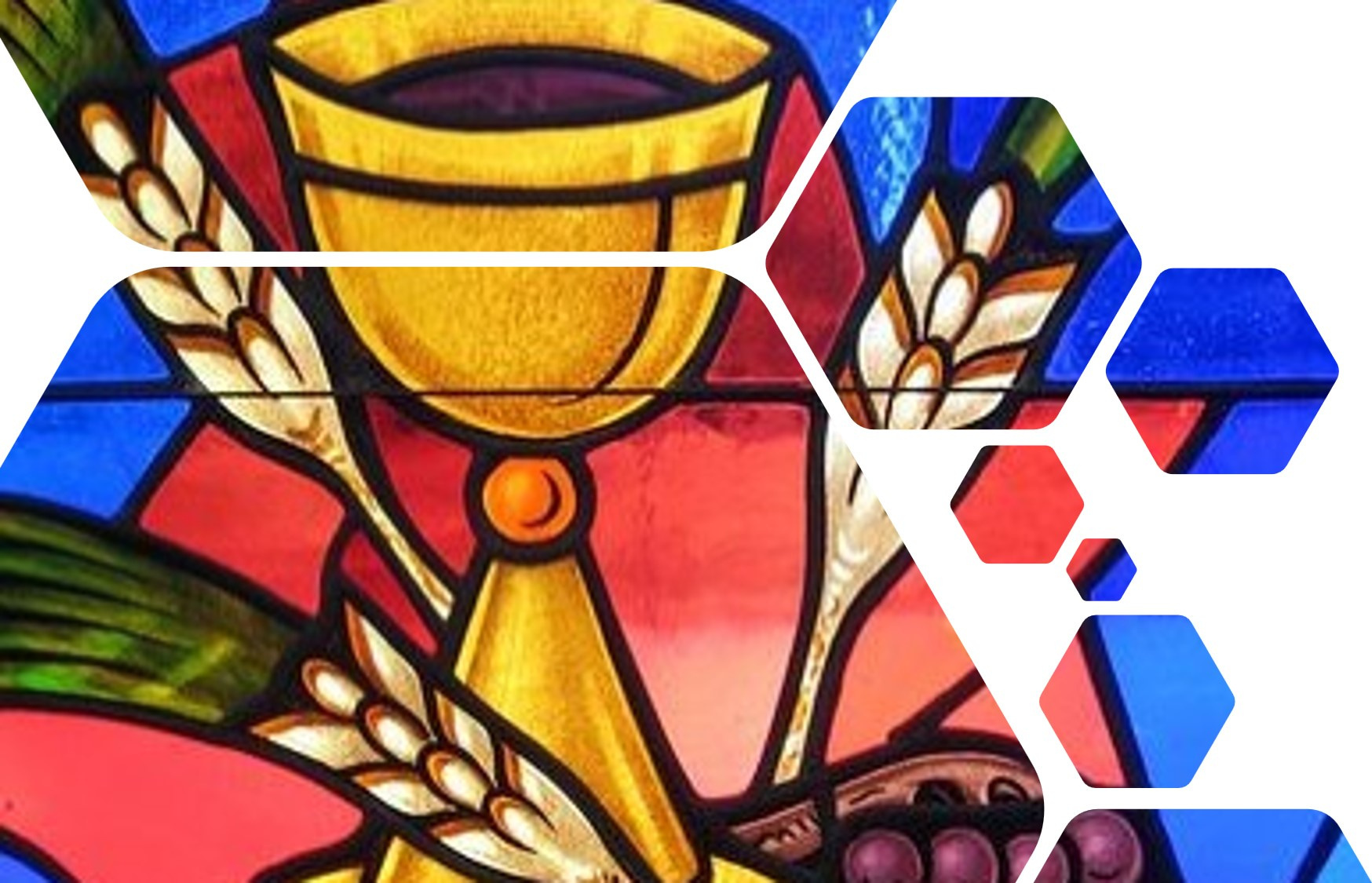 Service Times
Sunday Worship:
8:30 am Holy Eucharist (liturgy only)
10:30 am Choral Eucharist (liturgy and organ hymns)
- coffee, tea, desserts & fellowship follows the 10:30 service
Services are suspended due to the COVID-19 virus until further notice
Wednesday Worship:
10:00 am Holy Eucharist (liturgy only)
- coffee, tea, desserts & fellowship follows the service
- on the last Wednesday of the month, for those who are in
need of God's healing power, we follow the Eucharist with
healing prayer and anointing with oil.

Service is suspended due to the COVID-19 virus until further notice
The liturgy from the Anglican Book of Common Prayer (Traditional, 1962) is used the first and last Sunday of each month at the 10:30 am service. It is also used at each 8:30 am Sunday and 10:00 am Wednesday services.
The liturgy from the Anglican Book of Alternative Services (Contemporary, 1985) is used at the second and third Sunday of each month at the 10:30 am Choral Eucharist.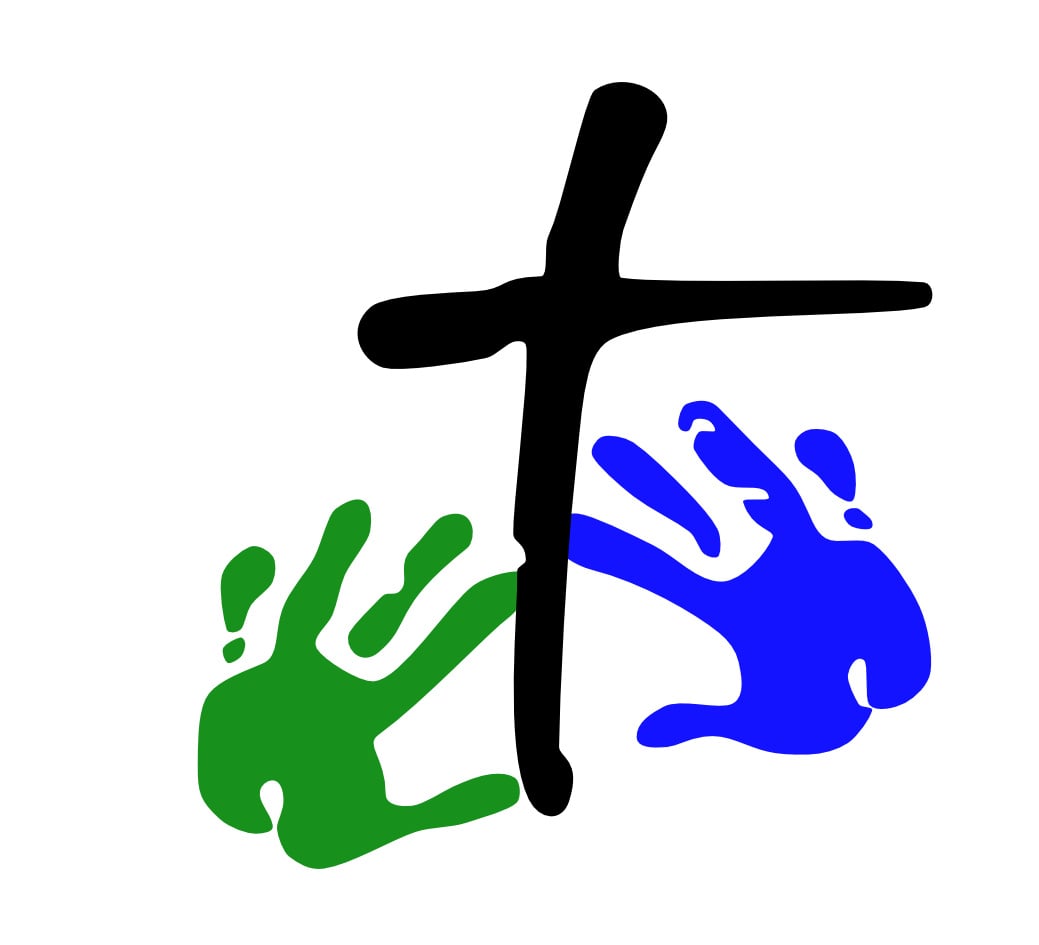 Sunday School
Sunday School is suspended due to the COVID-19 virus until further notice
"Then Jesus took a child and had him stand in front of them. He put his arms around the child and said: "Whoever welcomes in my name one of these children, welcomes me; and whoever welcomes me, welcomes not only me, but also the One who sent me." Mark 9:36-37
..............................................................................

Sunday School for children age 3 through age 12 is available during the 10:30 am services from September through June. Your children attend the first part of the service with you; after the first hymn the Rector leads Children's Time at the front of the sanctuary; he then prays for the children before they go to Sunday School.


Your kids will love the music, storytelling, games, and crafts that help them learn about Jesus, the Bible, and the foundations of Christian faith. Just like the main services, topics follow a yearly liturgical cycle.
The children rejoin their parents in the Sanctuary for communion or blessing.
The Sunday School teachers provide a safe, warm and caring learning environment for all children. Parents are welcome to observe and even help-out if they wish
A nursery is available for those with babies and young children.
..............................................................................

As children worship along with us, they are also learning:
It is important to come together with other believers as part of their faith heritage.
They are part of God's family and therefore belong and are most welcome in God's house.
The sights, sounds and feel of worship are good to experience, even when we don't understand everything.
Something is expected of them in this holy place and they are invited to respond with us in song, prayer and in offering their gifts.
Children may have difficult moments during a service, but it is their birthright as Christians to worship in our church. Remember in Baptism, we vow to "do all in our power to support these persons in their life in Christ." Being welcomed into the church and learning about liturgy helps establish lifelong habits that will help children develop a strong faith of their own.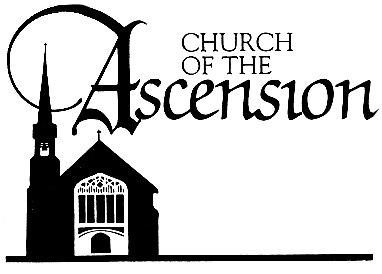 Why?

Do you believe in God? Or, the possibility of God?
Have you ever stopped for a moment, perhaps late at night, and wondered if there is more to life than just the world we inhabit?
Have you ever paused to consider, as Malcolm Muggeridge once did, when he said "… the only ultimate disaster that can befall us, I have come to realize, is to feel ourselves to be at home here on Earth?"
Do you want to explore the possibility of the existence of God?
Why not consider attending church? You can dress in any way you feel comfortable. You will be made to feel welcome by our greeters. There is no cost, nor do we expect you to place anything in the offering plate.
You will hear words from the Bible, an engaging teaching (homily) from one of our priests, hymns (songs) of worship and "liturgy" (a traditional form of Anglican worship).
Please do not be anxious about doing the right thing during the liturgy, but simply allow yourself to experience the service, and join in the worship according to your comfort level. You may follow along in the Liturgy book if you like but you do not have to participate in the service if you don't wish to. You may, without pressure or worry, just sit and observe how our worship service operates.
We will invite you to join us in the church hall for coffee, tea, juice & dessert following the 10:30 am service if you wish to meet us in a very informal setting.
Discover for yourself if you feel at home by attending our church for a few Sundays in a row. Whether you have never set foot in a church before, or haven't for years, why not experience a rich liturgical traditional service in a very beautiful setting? It is our sincere hope that no matter where you are in your life right now, that you might just hear God's voice and at a very personal level discover God's deep and eternal love for you.
………………………………………………………………………
If you are already a Christian and want to learn more about the traditions of our church, please visit the other pages on this website. We would love to have you join us at one of our services so we can warmly welcome you in person.