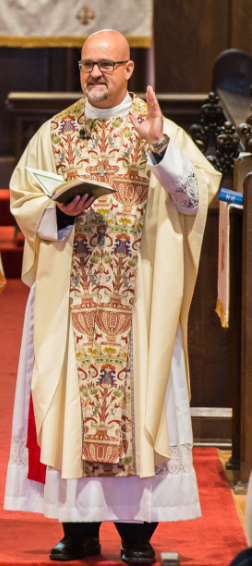 The Reverend Canon Lance Smith
Rector at
The Church of The Ascension
Video messages
Canon Lance Smith's 'Reflection' program may be viewed on

COGECO
"Y

o

urTV Windsor"
cable 11 and 700, on Sundays at 11:00 am and 3:00 pm
Scripture, Tradition, Reason

We recognize the importance of tradition and reason in seeking to understand what it is that Scripture is saying.
We do not put reason or tradition over Scripture since it is the ultimate authority.

Classic Traditional Anglican services: following liturgies from the Book of Common Prayer and the Book of Alternative Services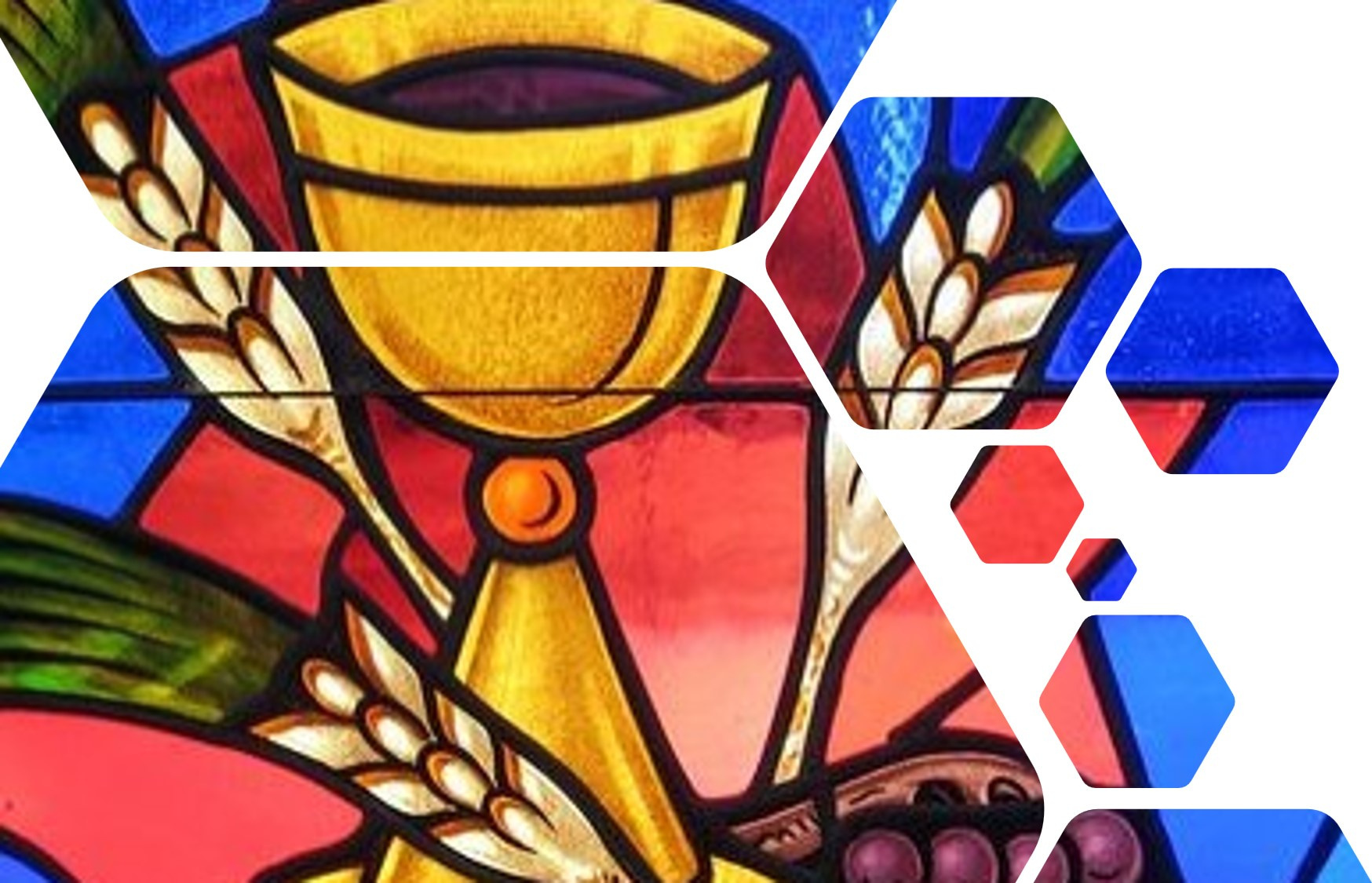 Celebration of the
Holy Eucharist
In-person services:
Sundays

at 8:30 am & 10:30 am
Wednesdays

at 10 am
The Church of the Ascension in Windsor does not online stream church services
Instead, the Rector of our church, Father Lance Smith, presents a weekly television program "Reflection" which may be viewed on COGECO Cable's YourTV channels 11 & 700 on Sundays at 11:00 am and 3:00 pm.
Access to each new Sunday "Reflection" will also be available via YouTube at about 11:30 am

by clicking on the

Video Message buttons section (above)
#########################
The liturgy from the Anglican Book of Common Prayer (Traditional, 1922) is used the first and last Sunday of each month at the 10:30 am service. It is also used at each 8:30 am Sunday and 10:00 am Wednesday services.
The liturgy from the Anglican Book of Alternative Services (Contemporary, 1985) is used at the second and third Sunday of each month at the 10:30 am Choral Eucharist.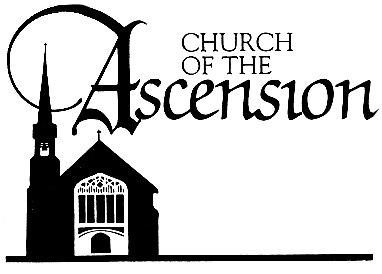 At our services, you will hear words from the Bible, organ hymns (music) of worship, an engaging teaching (homily) from one of our priests and "liturgy" (a traditional form of Anglican worship).

Please do not be anxious about doing the "right thing" during the liturgy, but simply allow yourself to experience the service, and join in the worship according to your comfort level. You may follow along with the liturgy if you like but you do not have to participate in it if you don't wish to. You may, without pressure or worry, just sit and observe how our worship service operates.
If you would like to support the ministry of our Parish with a gift,
please go to the Donation page by clicking here