Welcome to The Church of the Ascension online. As we pray and worship, we recognize that we are all called to do our part in building up of the Kingdom of God which Jesus came to proclaim. In the midst of our faithfulness to that calling, we also discern that the role placed upon us is unique to our talents, gifts and skills. As we work together, we can come to understand how it is that God weaves the efforts of all His people into one great tapestry of love and grace. We hope that this week's liturgy serves to strengthen your sense of calling as you strive to make the love of God known to everyone you meet.

Canon Lance Smith
PROPER 26: Sep 25 - Oct 1, 2020 - Year 'A'
Exodus 17: 1-7 Moses brings forth water from a rock in the desert

The Reverend Canon Lance Smith
Rector at The Church of The Ascension








Video messages
(click on the button to open the video)

SUNDAY'S PREVIEW VIDEOS ARE IMMEDIATELY AVAILABLE
Canon Lance Smith's Reflections can be seen on COGECO Cable "YourTV Windsor",
cable 11 and 700, on Sundays at 10:30 am and 3:00 pm.
Those who do not subscribe to COGECO Cable in Windsor, Ontario may view the same Reflections
by clicking on the buttons below, to view on YouTube.
Access to new Sunday videos is granted by COGECO at about
10:45 am each Sunday morning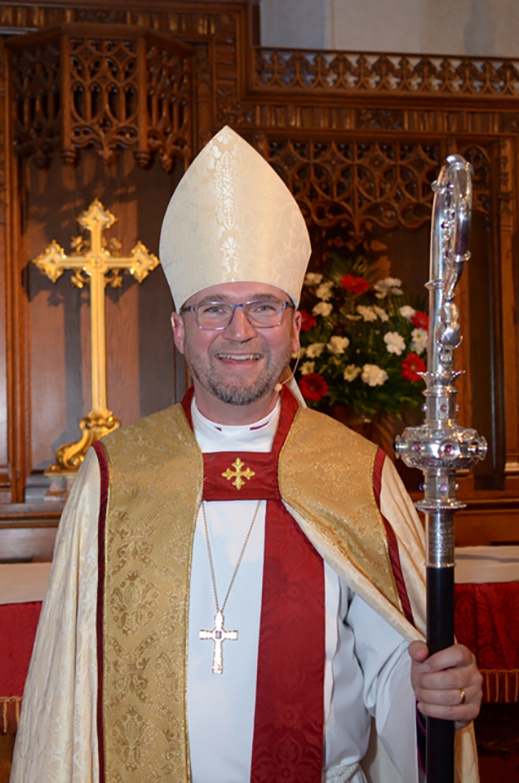 The Right Reverend Robert Todd Townshend, Th.D
Bishop of Huron


Weekly video messages
(click on the button to open the video)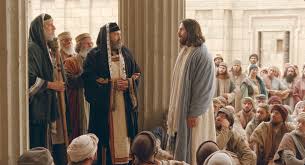 Matthew 21:23-32 Christ's authority is questioned
Scripture, Tradition, Reason

We recognize the importance of tradition and reason in seeking to understand what it is that Scripture is saying.
We do not put reason or tradition over Scripture since it is the ultimate authority.

Classic Anglican services: following liturgies from the Book of Common Prayer and the Book of Alternative Services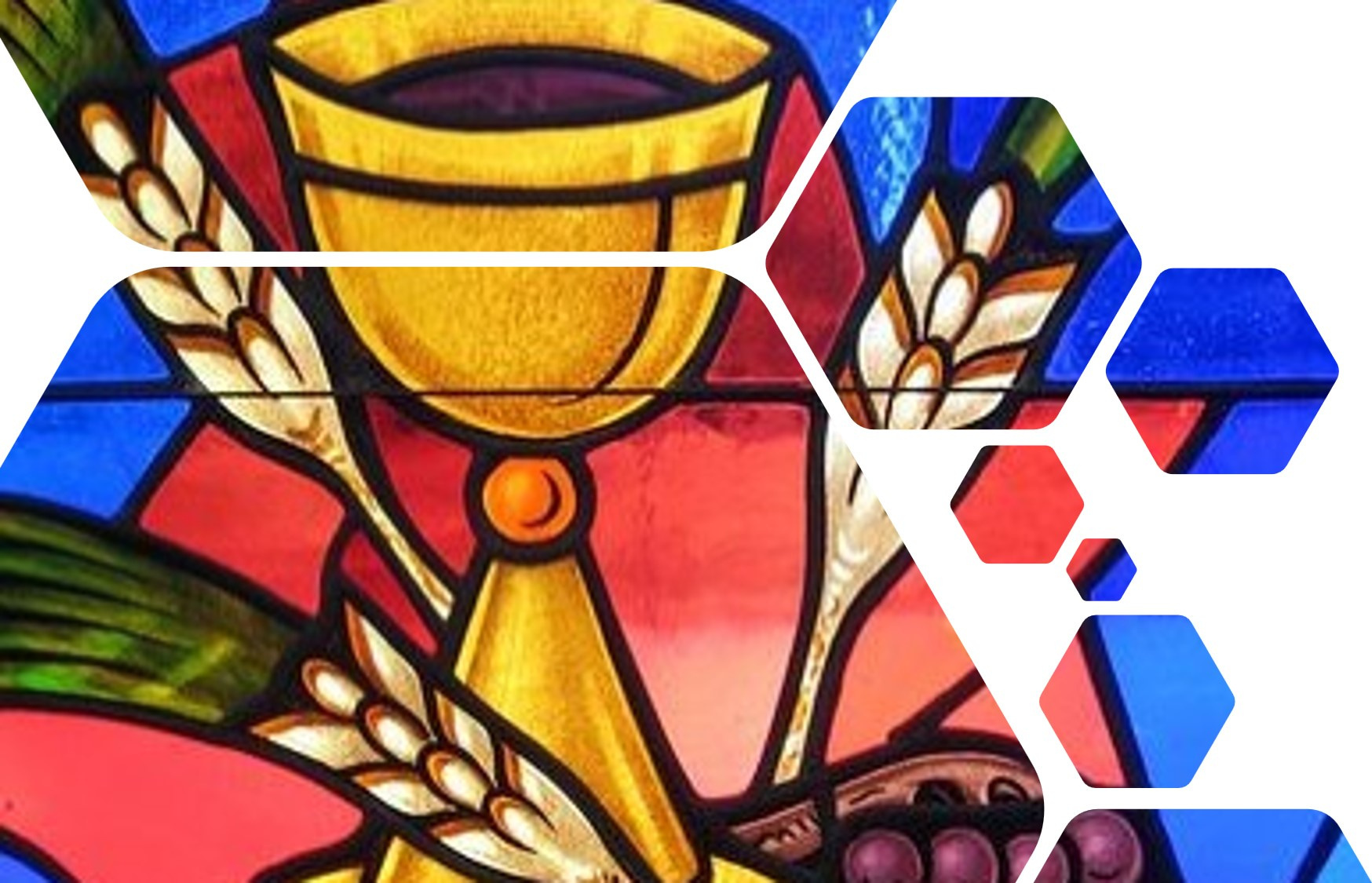 Celebration of Holy Eucharist
Sun., Sep 27th at 8:30 am
Sun., Sep 27th at 10:30 am
Wed., Sep 30th at 10:00 am

Please contact the church office to register your attendance for the service you wish to attend.
The liturgy from the Anglican Book of Common Prayer (Traditional, 1922) is used the first and last Sunday of each month at the 10:30 am service. It is also used at each 8:30 am Sunday and 10:00 am Wednesday services.
The liturgy from the Anglican Book of Alternative Services (Contemporary, 1985) is used at the second and third Sunday of each month at the 10:30 am Choral Eucharist.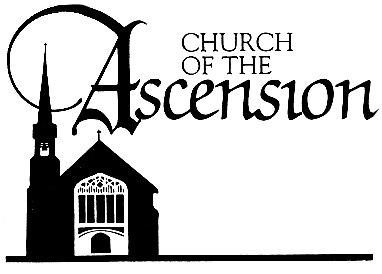 At our services, you will hear words from the Bible, organ hymns (music) of worship, an engaging teaching (homily) from one of our priests and "liturgy" (a traditional form of Anglican worship).

Please do not be anxious about doing the "right thing" during the liturgy, but simply allow yourself to experience the service, and join in the worship according to your comfort level. You may follow along with the liturgy if you like but you do not have to participate in it if you don't wish to. You may, without pressure or worry, just sit and observe how our worship service operates.